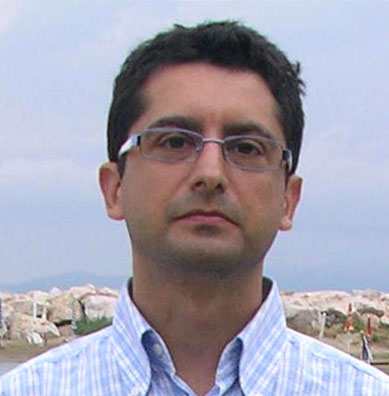 Degree in power engineering with particular interest in renewable energy.

Consultant since 1997 for:
- Information Technologies for the entire process of creating software (from analysis with the client to the installation) for the data management, particularly at FGA plants for the workplace layout.
- Improvement of production processes in the FGA plants Pomigliano and Cassino, in particular on issues of People and Workplace Organization Development; has also collaborated with some suppliers to improve SATA plant in Melfi following all the activities from the preparation for audits pillar Maintenance and Production (WO-AM-PM-LG-FI) and management (SAF-CD-EPS-PD).
- Training as a lecturer on the topics of Information Technology, management systems ISO 9000, 14000, 18000, Improvement of production processes for white collar and blue collar workers in the factories of the Fiat Group in Italy (Melfi, Pomigliano, Cassino,Brescia) and as a tutor assigned to the monitoring of projects and training both in the classroom and on-line call center, coordinating and managing the data of e-learning platform.
- Interprofessional Funds: working closely with a company that deals with raising funds for the financing of corporate training.