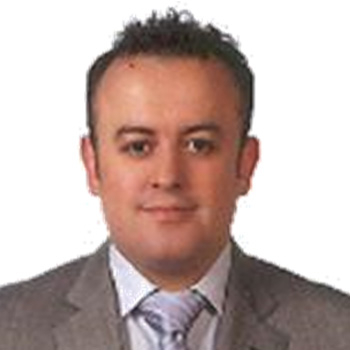 Fatih holds a BSc in Mechanical Engineering and Production Engineering from Istanbul Technical University, the foremost Technical University in Turkey.

His career started with an Engineering Apprenticeship in Japan, after which he joined Toyota Boshoku Co. Ltd., where he worked for 4 years (1 year in China to develop GM vehicles), as an Interior Design Engineer in their Design and Development Division. Afterwards, he joined Faurecia Co, Ltd in Japan, as a Senior Principal Engineer in the Commercial and Engineering Division. Having decided to go back to home country, he joined Toyota Motor Europe Co. Ltd , as a Senior Engineer in the Vehicle Quality and Planning Division. He spent 6 years being a Project Leader of the all Europe minor/major model change in his division.

Whilst at Toyota Boshoku and Toyota Engineering Division, he was supported/coached every day his 10 years by a Japanese Coordinator/Mentor/Manager. During this time he became an expert in TPS and the management techniques and behaviors required to support it.

Fatih is a native Turkish speaker. He is with professional fluency in English as well as in Japanese, after spending 8 years in the country.

Lean Coaching / Consulting experience include primarily OJSC KAMAZ, Russia's leading Truck Manufacturing company. He has secondly worked with NIAEP-RosAtom , Russia`s biggest NPP (Nuclear Power Plant) Construction company in various countries and also in Russia.

He has worked for ISUZU Automotive , Durmazlar Machine, Turas Gas and Erkunt Tractor in Turkey.

His major strengths are Lean Design and Development, Lean Project Management and Lean Quality and with some experience in Lean Construction.