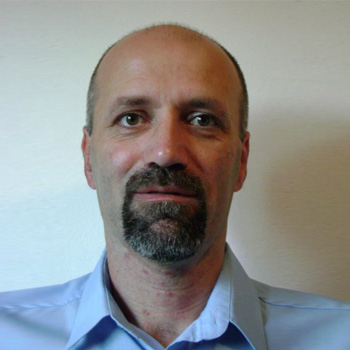 Milan is a PhD of Technical Sciences with more than 15 years of experience in Automotive industry. He started his career as a Manager of the Department for vehicle testing. The last 5 years he worked in FIAT holding a position of a Manager of Logistics Engineering department. During this period he designed logistics factory system; was a WCM Logistics Pillar Leader; had 25 Best Practices; led projects with savings of a few million euros.

He is a certified FIAT trainer in the logistics area: VSM, PFEP, flow of materials, material classification, classification of suppliers, logistics Cost Deployment, line feeding, LCA systems ...

Currently he works on a project of LEAN system implementation - improving production processes.

Parallely, he is engaged as a University Professor on the Faculty of Transportation.